Heightened Anxiety? Lack of Motivation?
We're all experiencing a flood of emotions during the COVID-19 pandemic. Let's talk about it.
Join counselor and therapist Ashley, of The Grove Counseling, as she walk through this new phase of feelings with Katy, Kelly, and Robin. They chat anxiety, the tendency to minimize grief (and why you shouldn't), finding a balance between productivity and rest, and more.
These sessions are free for you, and anyone you may know who would benefit! Feel free to watch them all - or only watch a topic or two that apply to you and loved ones. Either way, we're here to make you feel less alone.
We're all in this together.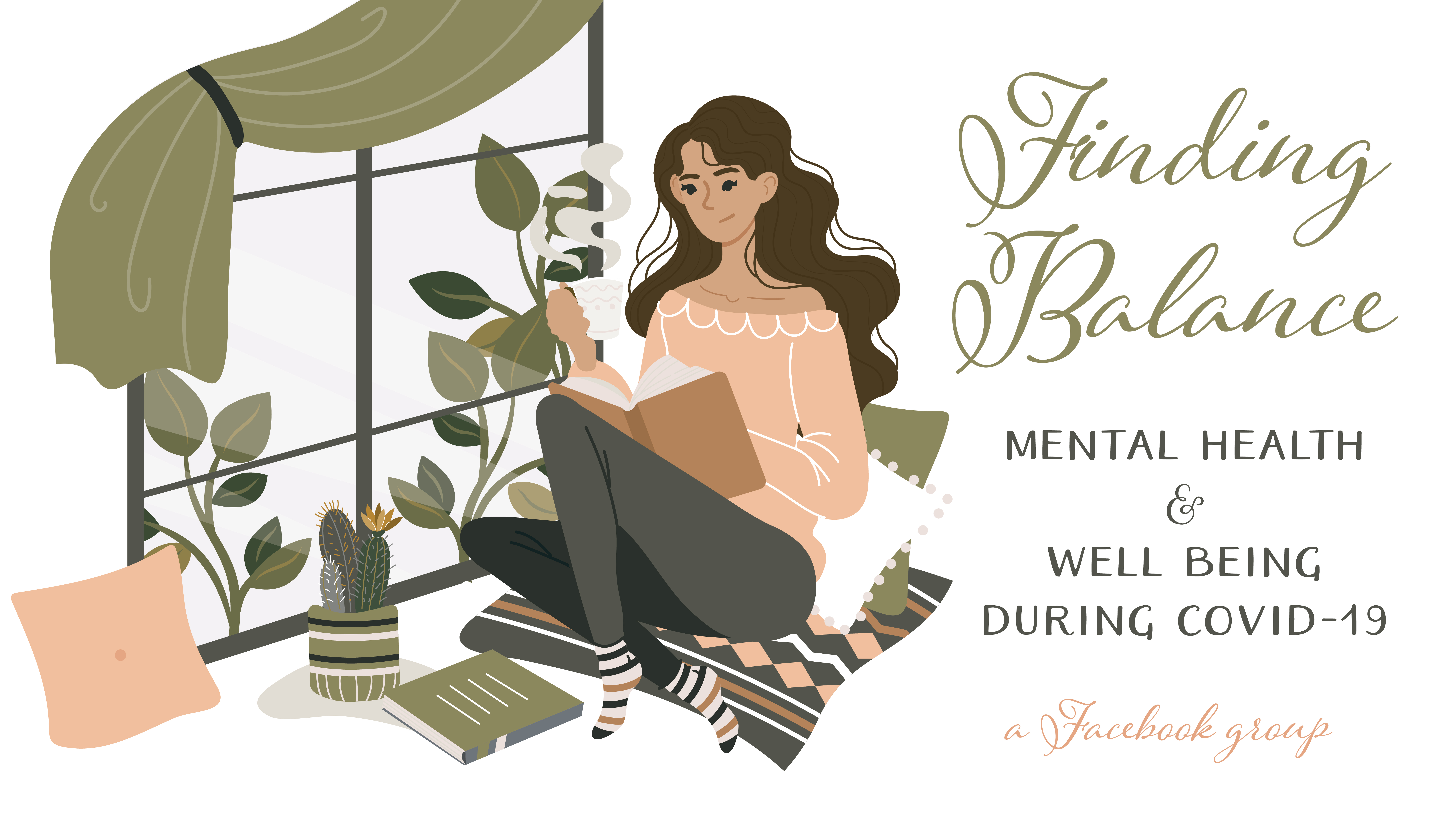 Want to talk about these topics in more detail, and really dive-in? Or find accountability? Or perhaps, you'd like others who you can check in with on a regular basis.
Join our private, and safe, Facebook group to talk all things COVID-19 and mental health, with Katy, Kelly and Robin and others nation-wide who have watched these sessions.
We hope to see you there.