Flowers that last a lifetime!
Create a crepe paper anemone bouquet with Savannah of Savvie Studio.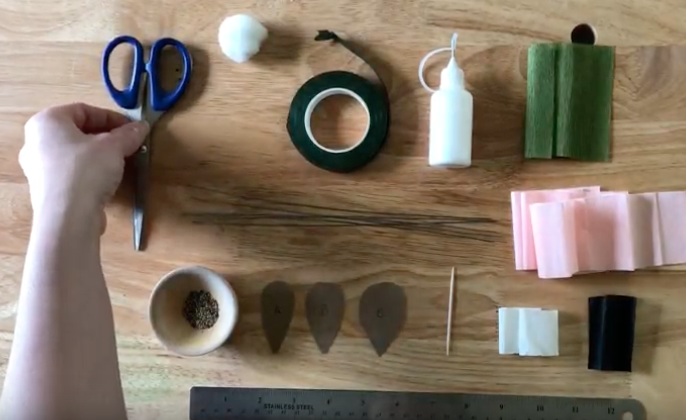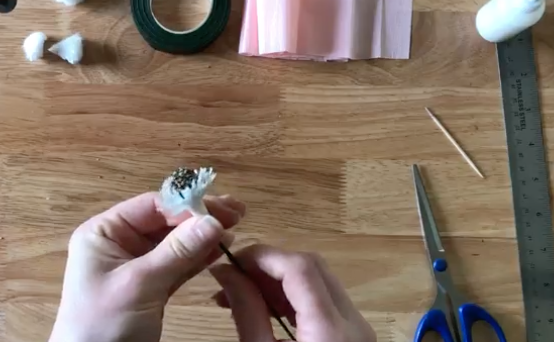 Step Two:
Savannah is a maker, designer, and art educator living in Denton, Texas. Savannah is the resident plant lady and laser cutting enthusiast behind Savvie Studio, a home goods and accessories brand that is inspired by nature. Savannah received her BFA in Visual Art Studies from the University of North Texas and loves to teach adult workshops as a way to explore and share her many creative interests.
This workshop was inspired by Savannah's love of decorating with nature. Her home is filled with plants, and she always loved that feeling of fresh cut flowers on the dining table. That is, until they would inevitably start to wilt. Savannah decided to remedy that by creating crepe paper flowers inspired by some of her fresh cut favorites. The crepe paper flowers bring a beautiful flash of joy and color to her plant filled home.
When Savannah isn't in the studio or teaching a workshop, she is most likely testing out a new cookbook, tending to her plants, or binging a new podcast.