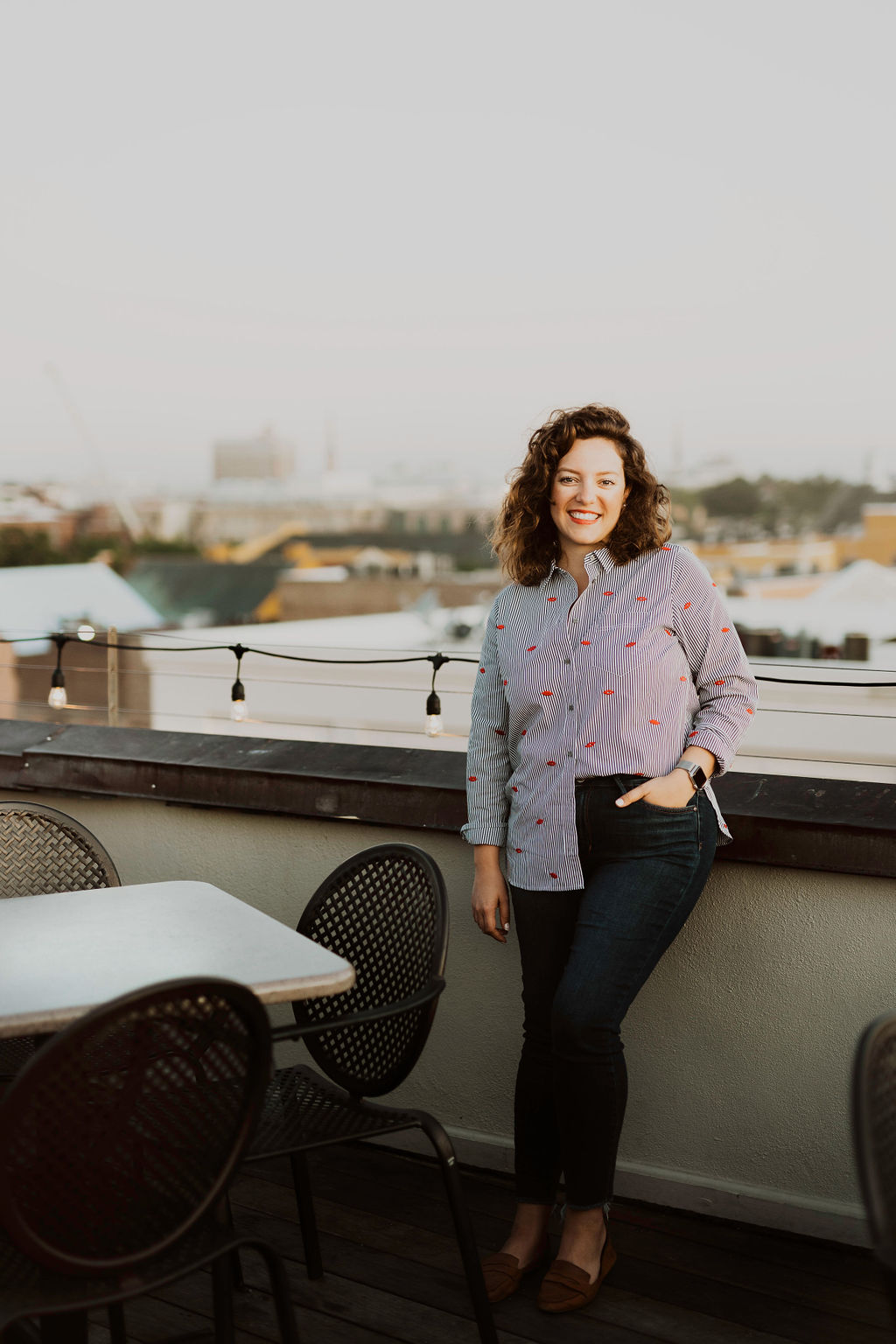 Taylor Griffith is an award-winning writer, lemon lover and the boss at Lemon Tree Editorial. The Dallas-based website copywriting firm specializes in the wedding industry, creating websites for wedding pros and other creative small businesses that want to attract their ideal customers by being their authentic selves online. 
Taylor has worked as a professional writer for nearly 10 years, working in newspaper journalism, SEO, and in-house and agency marketing before starting Lemon Tree Editorial in early 2019. She has a journalism degree from the University of Maryland Philip Merrill College of Journalism. 
Taylor is known for her no-B.S. style, insatiable creativity and advocacy for inclusive language. As an instructor, Taylor covers the depth and breadth of copywriting fundamentals for small businesses, teaching the science behind a marketing strategy that sells while you sleep. 
You can find Taylor and Lemon Tree Editorial on Instagram @tmgriffi or on the web at www.lteditorial.com.